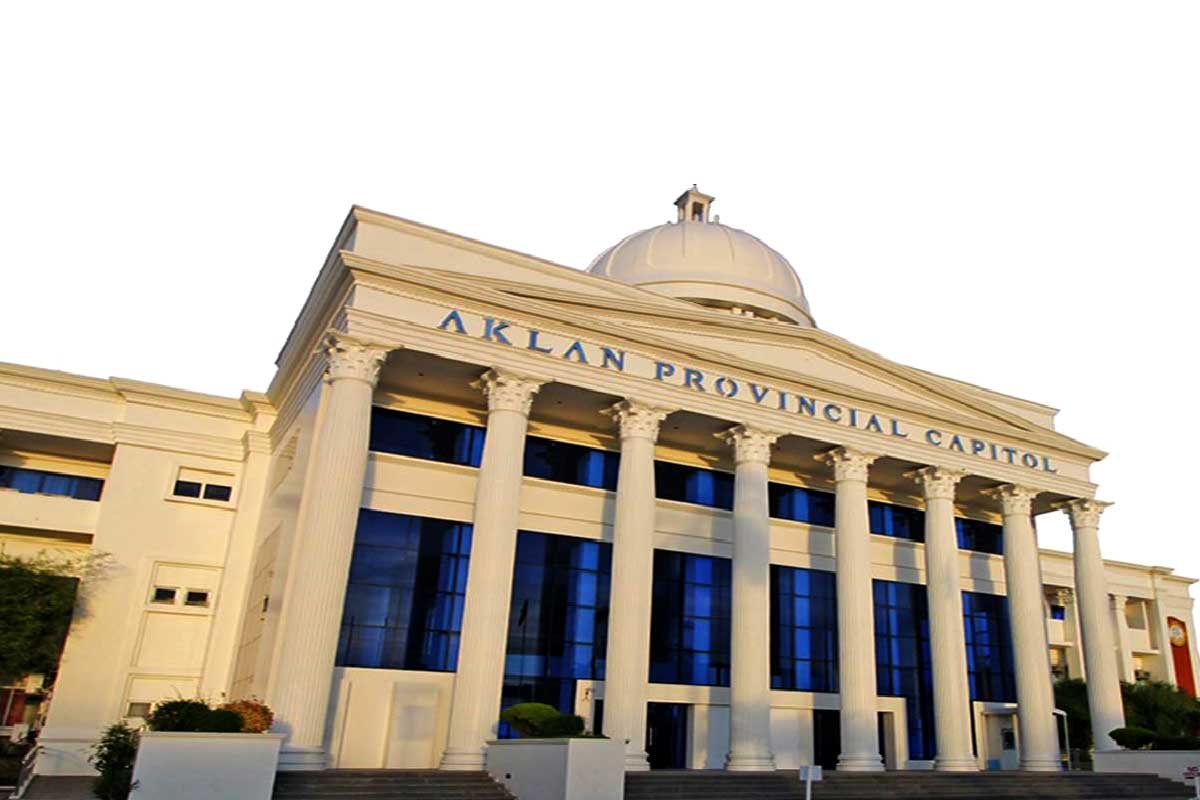 By Joseph B.A. Marzan
The Sangguniang Panlalawigan of Aklan on Friday confirmed that it withdrew the resolution declaring four members of the House of Representatives as persona non grata, just a day after approving it unanimously.
In a special session on Aug 9, 2022, the provincial board unanimously withdrew Resolution No. 2022-048, just 24 hours after approving it on Monday, August 8.
The holding of the special session on Tuesday was confirmed in a Facebook post on the Sanggunian's official page evening of Aug 12.
The first resolution declared Representatives Tsuyoshi Anthony Horibata (Camarines Sur-1st), Luis Raymund Villafuerte (Camarines Sur-2nd), Miguel Luis Villafuerte (Camarines Sur-5th), and Nicolas Enciso VIII (Bicol Saro Party-List) as persona non grata in the province.
This was due to their authorship of House Bill No. 1085 which would intend to create the Boracay Island Development Authority (BIDA), a government-owned and controlled corporation to oversee the world-famous tourist destination in the Aklan town of Malay.
The BIDA would have had administrative and regulatory powers over the island, which was the main contention in the opposition of the Sangguniang Panlalawigan as well as Aklan 2nd district Rep. Teodorico Haresco.
But the bill was already withdrawn according to an Aug 3 letter of the four lawmakers to House Majority Leader Manuel Jose Dalipe (Zamboanga City-2nd), prior to the persona non grata declaration.
It was this move that Rep. Luis Raymund Villafuerte criticized the Aklan provincial board.
"In our Aug. 3 letter to [Dalipe], we said that after careful discernment, we had decided to pull out our bill as [Haresco] had been able to clearly explain to us why Aklan officials were against the [HB No. 1085]. Hence, the melodramatic action of Aklan's provincial elective officials achieved nothing but subject themselves to self-inflicted ridicule," Villafuerte said in his statement on Aug 9.
Haresco also previously suggested to Daily Guardian that the provincial board overstepped in its strong opposition to the bill by approving the pesona non grata resolution.