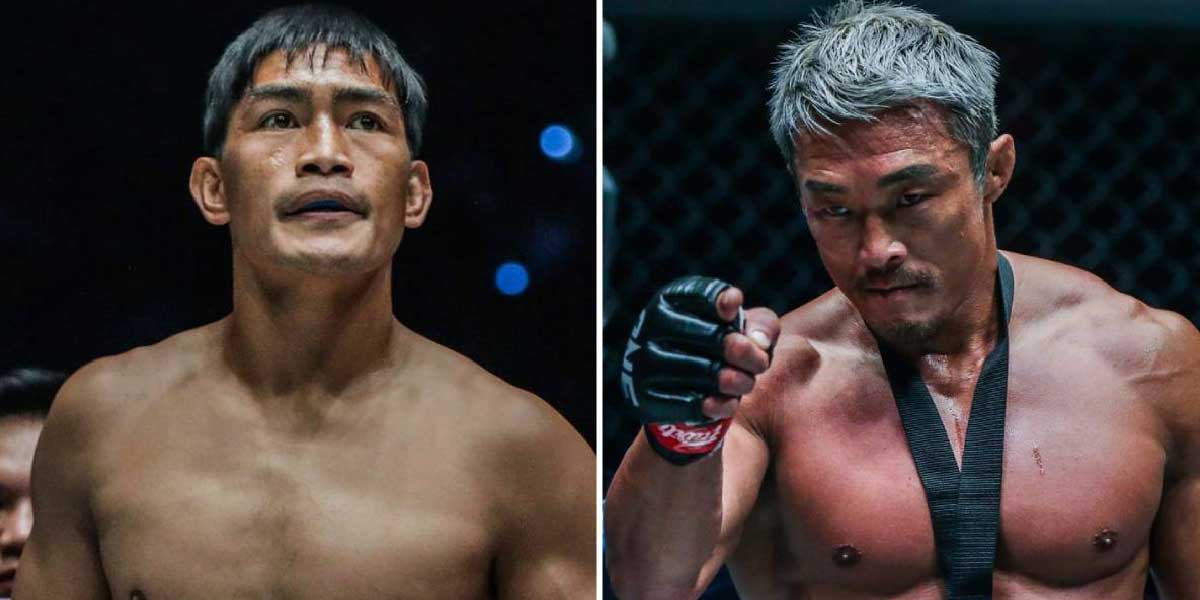 By Leobert Julian A. de la Peña
One of the most highly-anticipated fights between two living legends in the world of MMA will not be happening.
The supposed Eduard "Landslide" Folayang and Yoshihiro Akiyama bout is already called off by ONE Fighting Championship organizers after the Japanese-Korean superstar confirmed that he suffered a bicep tear injury.
"Unfortunately my scheduled date for ONE Championship fight on April 29 has been cancelled. Due to a complete tear in my ligaments and bicep muscles sustained during my training camp, I, unfortunately, have come to the decision that I will not fight," Akiyama said.
Folayang and Akiyama were slated to grace the Singapore Indoor Stadium on April 29 in what people considered to be one of the most legendary fights in ONE history.
The Filipino wushu master Folayang is a former ONE lightweight champion and is considered to be one of the most seasoned veterans to ever set foot in the league.
Meanwhile, Akiyama is considered one of the pioneer fighters of Japan in MMA and is still fighting at 45 years of age.
"To ONE Championship fighter Eduard Folayang and to all fans, I am truly sorry to break this news out to you in such a way. But I promise to recover and come back a better fighter for my next fight!" added Akiyama.
ONE FC is still in search for Akiyama's replacement while Folayang is still under observation after his Team Lakay co-fighters Stephen Loman and Lito Adiwang both tested positive for COVID-19.