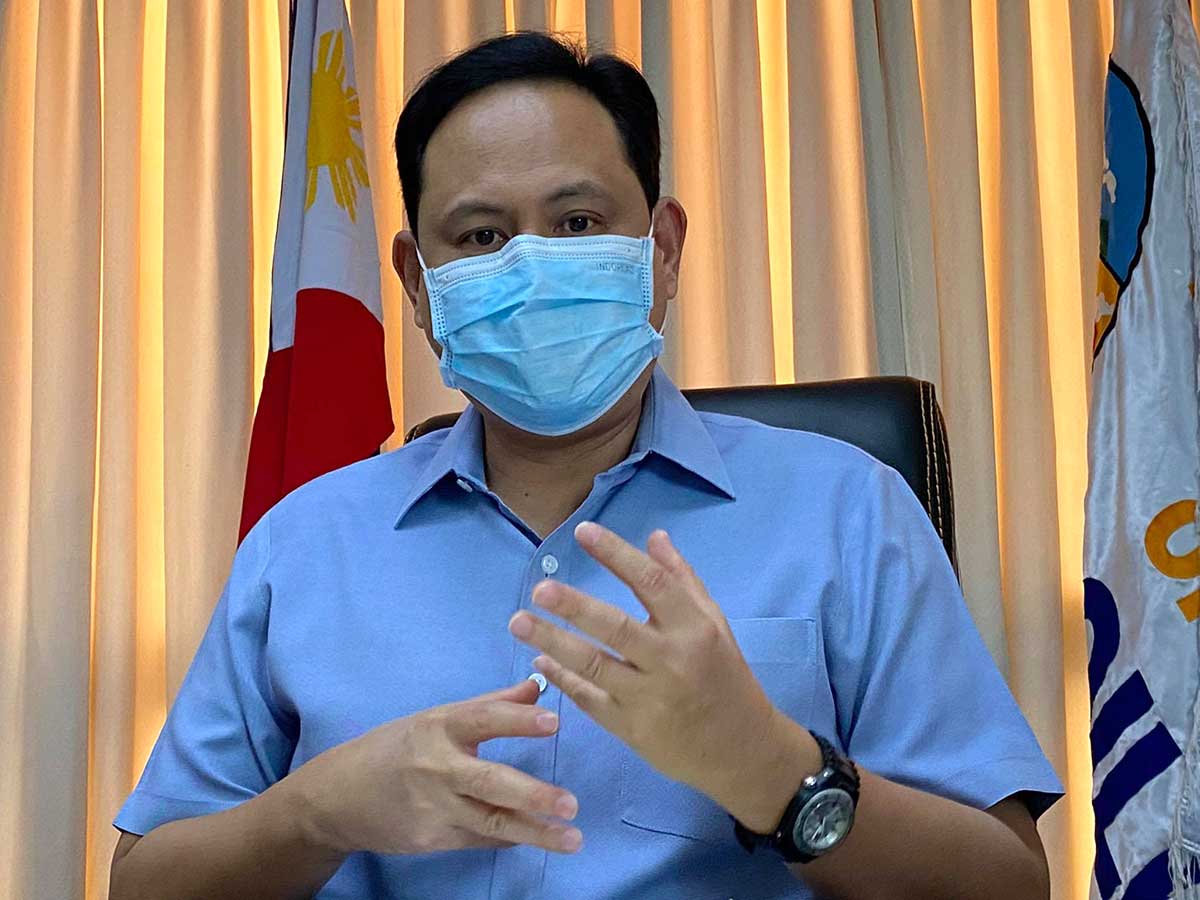 By Joseph B.A. Marzan
Iloilo Governor Arthur Defensor Jr. said on Tuesday that despite the continuing coronavirus disease 2019 (COVID-19) pandemic, the provincial government will aid the agricultural sector in 2022.
In a radio interview, Defensor said that he wanted to focus on helping the agriculture sector this year, which he said could help increase inputs and lower prices without the need for dole-outs.
He cited smaller irrigation systems for areas that cannot be serviced by the National Irrigation Administration's (NIA) assets.
He said that the provincial government will work with the Department of Agriculture to ensure maximum production of crops especially rice.
"Without talking of economic programs, we want to be able to help in smaller irrigation projects like pump irrigation, small water impounding, [and] communal irrigation systems. These [are] irrigation projects can help smaller farmers who cannot be reached by our regional irrigation systems," he added.
Aside from rice, Defensor also mentioned continuing tight regulations on pork products amid African Swine Fever (ASF) scares, as well as consistent high demand for eggs that are domestically imported from Cebu.
"We want to be on top because there is nothing more important than rice, of course together with viand. That is why we are very strict with ASF so that our pork supply will not be affected. We also lack eggs, which come from Cebu," he added.
He said that he also wanted to boost agricultural tourism in the province to help smaller farms to sustain themselves.
"Our focus on agri-tourism, especially for smaller farms so that they would no longer rely on subsidies but on added value for the farms and their crops. We will develop that at the beginning of the year. We don't want our people to simply rely on what is being given to them, especially in agriculture. We will have a problem if the [agriculture] sector is [too] dependent," Defensor said.
Defensor is expected to issue a set of executive orders focused on agricultural programs in the province within this week.