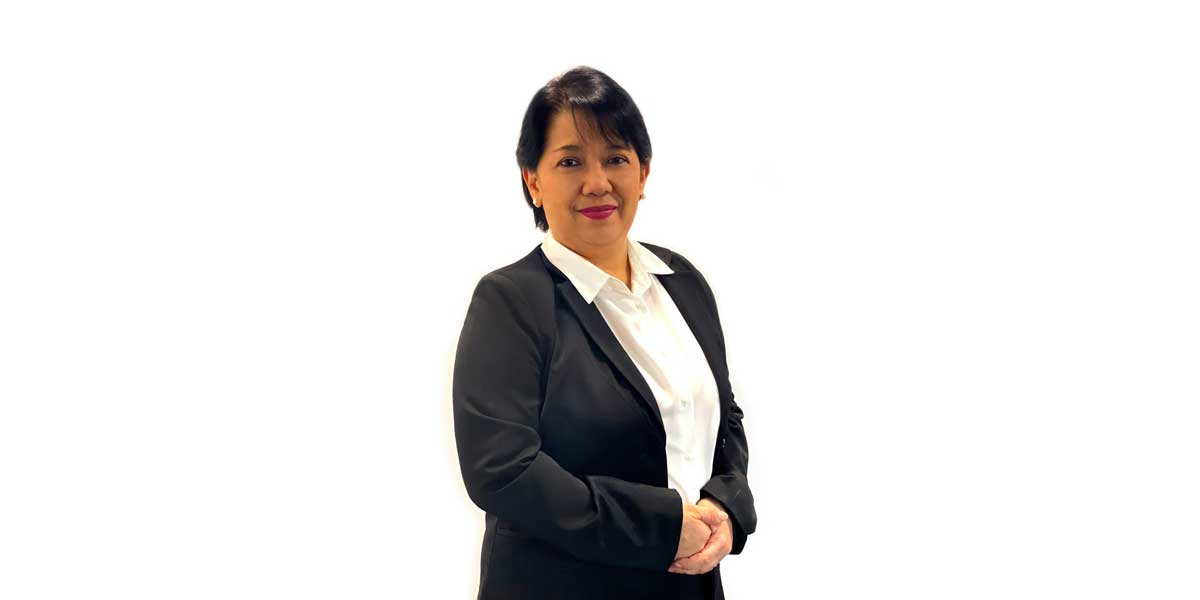 With an introduction of their first property in popular tourist city of Tagaytay in Luzon in 2009, home grown, Filipino hotel chain, Summit Hotels has now grown to eight hotels, covering Luzon, Visayas and Mindanao, and counting.
The successful run of Summit Ridge Tagaytay and it's role to promote Tagaytay as a leisure and MICE destination, inspired its owning company, Robinsons Hotels & Resorts to expand to Cebu, Tacloban, Manila, General Santos and Naga.
Today, there are seven Summit Hotels and one Grand Summit Hotel in the growing chain's portfolio, with a total of  over one thousand keys. "Summit Hotels and the Grand Summit Hotels will cater to a discerning travel market with travel restrictions being lowered," said Ms. Joy De Mesa, Group Director of Sales and Marketing, Robinsons Hotels & Resorts.
"Our properties and facilities are ideal for both the leisure and meetings market. We are there to help cities develop themselves into MICE destinations," added De Mesa referring to the meetings, incentives, conventions and exhibition markets.
Summit Hotels have excellent meetings, events and conference facilities with ballrooms for 450 persons in Summit Ridge Tagaytay; 500 in Summit Galleria Hotel, Cebu; 300 in Summit Hotel Naga; 600 in Summit Hotel Tacloban and  700 at the Grand Summit Hotel in General Santos.
With the leisure market, Summit Hotels have positioned  themselves in the mid market in highly urbanized cities and several notches higher in the provincial cities, catering to the demands of market with reasonable pricing.
"With excellent facilities and amenities, true Filipino hospitality, top safety and health measures in placed, great dining experience and high standards of service, Summit Hotels and Grand Summit Hotels partner local governments and our tourism leaders to offer an ideal destination, wherever we are located," explained De Mesa.
Gearing up for more hybrid events with the lowering of the pandemic alerts, Summit Hotels' meeting packages with snacks and meals starts as low as P900 per person. Live in packages with hotel accommodation are also available.
Popular wedding packages are priced as low as P75,000.00 for 100 guests.
Summit Hotels are managed by Robinsons Hotels & Resorts, a business unit of Gokongwei led group, JG Summit which is a prominent player in the tourism and travel sector. Cebu Pacific Air, the leading airline in the Philippines and NUSTAR Resort and Casino are part of the JG Group.
For bookings and other inquiries, visit Robinsons Hotels and Resorts, and Summit Hotels, or contact RHR Happy to Care Hotlines: 0917-8887788, 0998-8887788, and 8397-0111 or email reservations@summithotels.ph