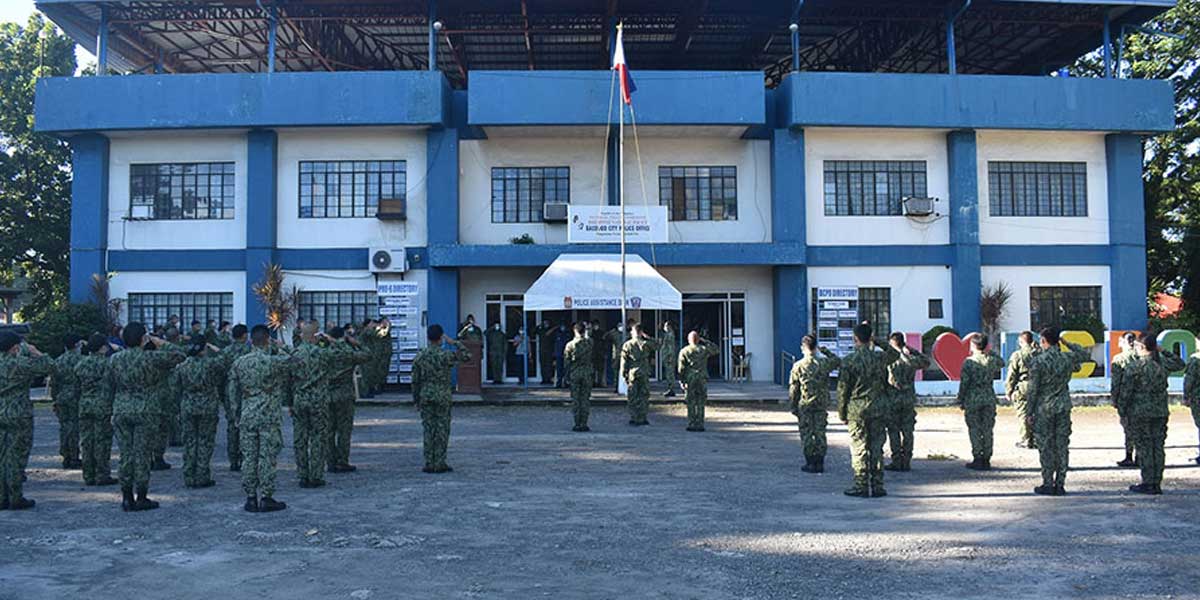 By Glazyl Y. Masculino
BACOLOD City – The Bacolod City Police Office (BCPO) has deployed 71 personnel to ensure order and safety of the examinees of the bar examination.
Bacolod is one of the bar examination sites in the country.
At least 169 examinees from all over the country took the examination at the University of St. La Salle here Friday.
The second day of the exam is on Sunday, Feb. 6 at the same university.
Police Lieutenant Colonel Sherlock Gabana, BCPO public information officer, said that 11 policemen were detailed inside the university, 41 were assigned as perimeter security, and 19 were on standby for crowd control.
Gabana said the personnel will ensure that the minimum health protocols are also observed given the current situation brought about by the pandemic.
"In case indi malikawan, ang iban basi malipat bala kay sa tuman ka stress and pressur sa pagkuha exam, mixed emotions, dapat may naka standby gid ta na kapulisan," he added.
Gabana said that the same deployment will be detailed to the university on Sunday.
These personnel came from various police stations here, as well as from the City Mobile Force Company, and Mobile Patrol Group.
Meanwhile, 31 courts here and in Negros Occidental were ordered closed yesterday pursuant to a memorandum order issued by Executive Judge Raymond Joseph Javier, except for Regional Trial Court Branches 45, 47, 50, and 51, and Municipal Trial Court in Cities Branch 2.
It was in 2017 when Atty. Mark John Simondo, who hails from Bacolod, topped the bar examination.