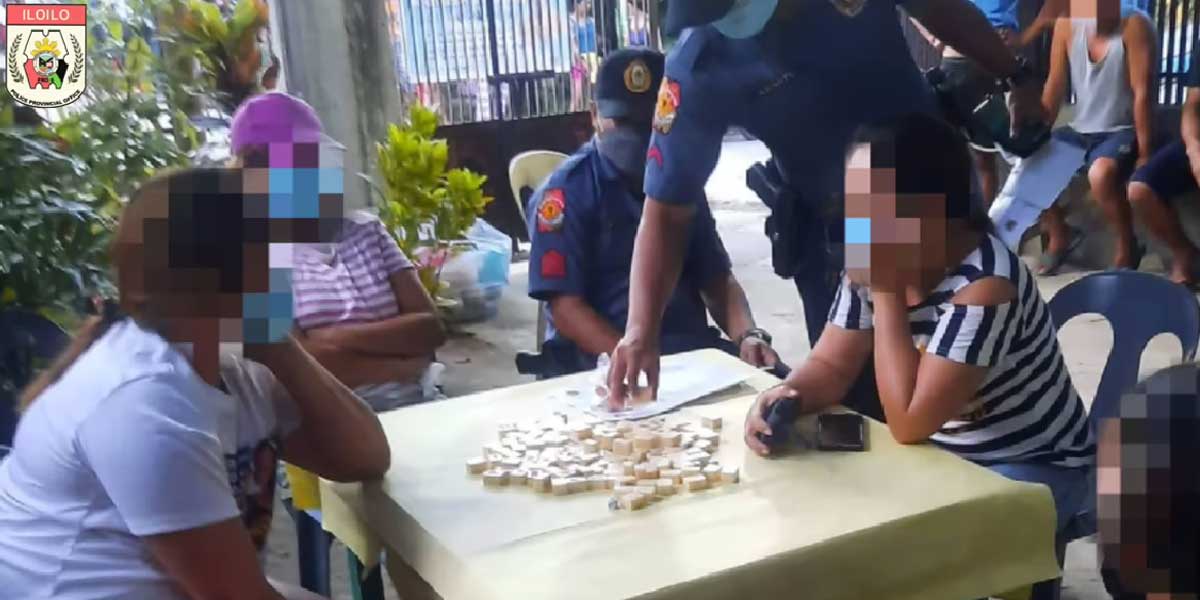 By Jennifer P. Rendon 
The weeklong anti-crime campaign of the Police Regional Office (PRO)-6 led to the arrests of 501 persons for various violations.
The province-wide operations are part of PRO-6's Birada Semada campaign, which ran from May 23 to 29, 2022.
Birada Semana is a weeklong enhanced managing police operations (E-MPO) and focused police operation on anti-criminality, wanted persons, illegal drugs, and illegal gambling.
More than half of the arrested persons during the simultaneous anti-criminality and law enforcement operations were wanted persons that numbered to 267.
The 267 wanted persons were nabbed in 251 police operations by different PNP units in the region.
Lieutenant Colonel Arnel Solis, PRO-6 spokesperson, said 224 were classified as other wanted persons (OWP) while the 43 are on the most wanted list.
Most wanted persons are those included in the Top 10 list (Municipal/Province/Region) with pending warrant of arrest and are mostly charged for a crime with no bail bond.
Also included in this classification are individuals with pending warrant and monetary reward for their capture.
OWPs are those with pending warrant of arrest that were not categorized as Top Most Wanted.
Meanwhile, 67 persons were collared for violation of Republic Act 9165 (Comprehensive Dangerous Drugs Act of 2002); six for violation of Republic Act 10591 (Comprehensive Law on Firearms and Ammunition); and 161 for illegal gambling.
During the said period, 385 grams of suspected shabu and 8.3 grams of marijuana were confiscated from the 67 suspects.
The seized illegal drugs were valued at P2,624,358.
Aside from six persons nabbed for illegal possession of firearm, there were also 157 guns and 26 explosives that were surrendered and deposited to different police units all over the region.
PRO-6 operatives conducted 50 operations that led to the arrest of 161 persons and the confiscation of P28,739 bet money.
On top of that, Solis said police units all over Western Visayas did 2,427 checkpoint operations "to prevent lawless elements from creating their nefarious plans against their probable subjects."
Solis said they are regularly implementing "Birada Semana" to sustain PRO-6's efforts in accomplishing targets through deliberate and sustained police operations.