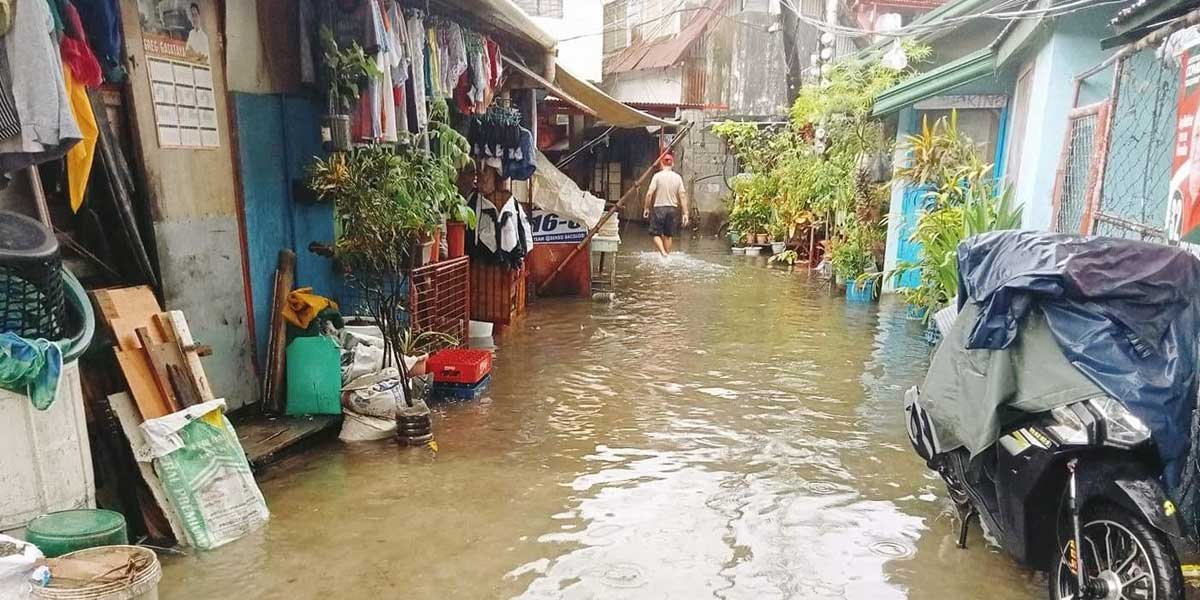 By Glazyl Y. Masculino
BACOLOD City – A five-year-old boy died after he slipped and fell into a canal on Ilang-Ilang Street, Hillside Subdivision, Barangay Mansilingan here yesterday.
The name of the victim was withheld.
Master Sergeant Ma. Lelanie Calubiran, case investigator of Police Station 7, said the victim was playing in the rain with his sibling and other minor companions when he slipped and was carried by the strong current of the water to the manhole.
"Kataas abi sang tubig, indi makita ang alagyan tungod sa ulan," she added.
Barangay Captain Rodolfo Pico said that it took almost three hours for rescuers to retrieve the victim's body, who was found inside a concrete pipe.
Pico said the child's shorts got caught in a piece of steel inside the pipe. He was found more than 200 meters away from where he fell.
"Abi nila una plastic ang nakasab-it sa salsalon, gin panaugan, amo to nakita ang bata," he added.
Pico said the child fell into a canal and was carried by the strong water current to the drainage.
Heavy rains occurred early Monday afternoon causing flood in some parts of the city.
In fact, Mayor Evelio Leonardia has directed the City Disaster Risk Reduction and Management Office (CDRRMO) and the barangay DRRMO units to continuously monitor the heavy rains triggered by localized thunderstorms.
Leonardia said that while much of the waters had subsided, he called on officials of communities situated near creeks, rivers, coastal areas and other waterways to be on high alert in times like these.
He reiterated his call to all village officials and organic staff and volunteers of DRRMO units to continuously monitor flood-prone areas, and to prepare for possible pre-emptive evacuation when necessary.