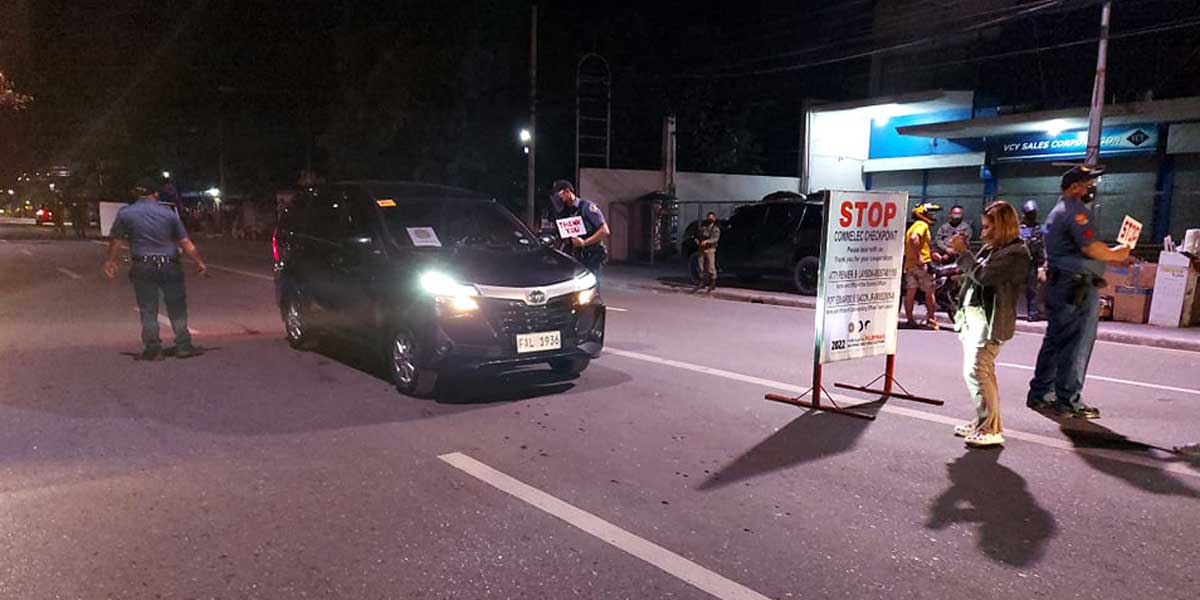 By Jennifer P. Rendon
An elderly man who allegedly committed indiscriminate gun-firing is now part of the statistics of persons arrested for violating the election gun ban.
Lito Tayco, 64, a resident of Barangay San Roque, Malinao, Aklan, was collared 11:20 p.m. of Jan 29, 2022.
Prior to his arrest, members of Balete Police Station received reports of a man who was haphazardly firing a gun at Barangay Aranas, Balete.
When responding officers arrived, they caught Tayco with a caliber .357 revolver with 15 live ammunitions.
Lieutenant Colonel Arnel Solis, Police Regional Office 6 (PRO-6) spokesperson, said that Tayco is the 43rd person to be arrested for gun ban violation since the election period started Jan 9.
Negros Occidental province accounted for almost half of the arrests with 18.
Iloilo province arrested 8 persons; Bacolod City with 6; Aklan with 4; Antique with 3; Iloilo City with 2; and Capiz and Guimaras with 1 each.
During the election period, which runs from January 9 until June 8, 2022, "no person shall bear, carry or transport firearms or other deadly weapons in public places, including any building, street, park, private vehicle or public conveyance, even if licensed to carry the same, unless authorized in writing by the Commission (on Elections)."