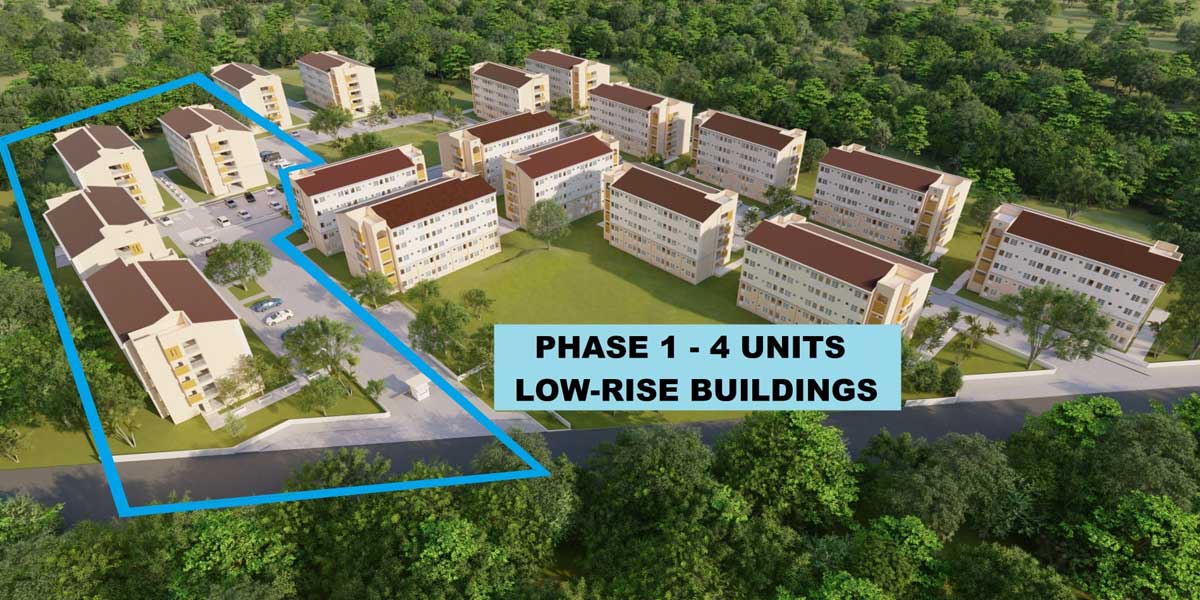 Thirty (30) condominium units will be raffled to lucky qualified City Hall employees today, March 7, 2020 after the flag ceremony.
"We are going to have a raffle for 30 condominium units as housing units for our qualified city hall employees of iloilo city on Monday after the flag ceremony," Iloilo City Mayor Jerry Treñas said in a statement on Sunday.
According to the mayor, the raffle will be conducted every Monday for four weeks with the 120-condominium units up for stake to lucky City Hall employees
"We will have a raffle every Monday for four weeks. Housing is very important and we will continue to prioritize it," he added.
The Iloilo City government has partnered with the SM Development Corporation (SMDC) for building low-cost housing units for City Hall employees.
The 120-unit low-rise condominium will be exclusive to low-salaried City Hall employees, particularly regular employees earning Salary Grade 8 and below with at least five years-service as regular employee by Dec. 31, 2021.
The construction of the building which has a budget of P247 million is expected to start in March at Brgy. San Isidro in Jaro district.
Out of the P247 million, P217 million is allotted for the residential building while the P30 million is for the site development. (DG)