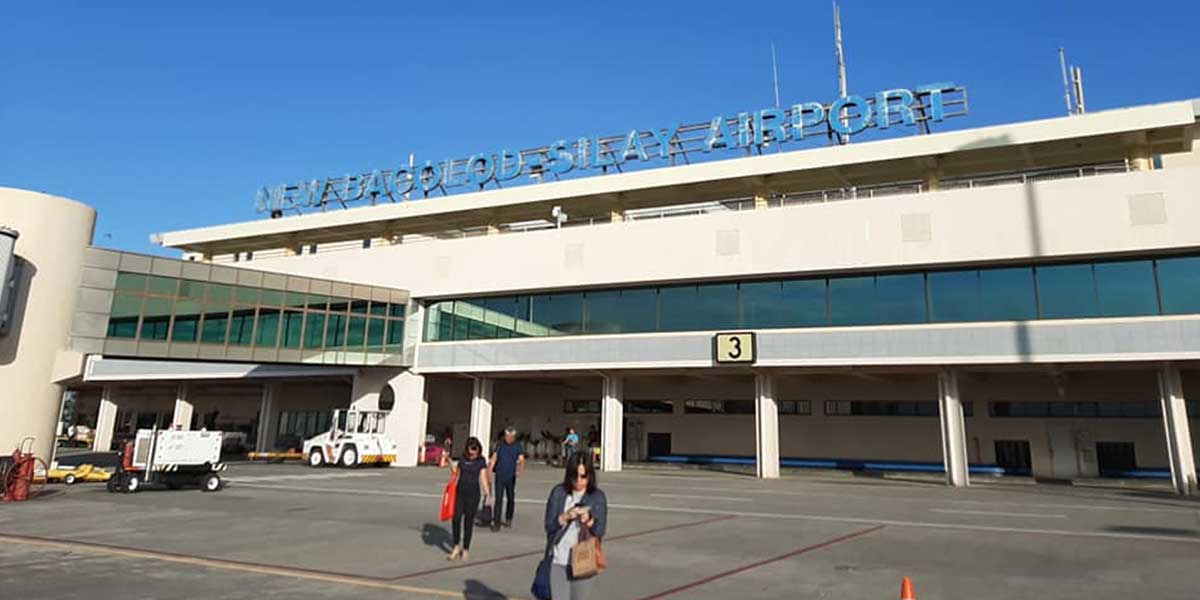 By Dolly Yasa
BACOLOD City – Negros Occidental Provincial Administrator Rayfrando Diaz said Friday that 29 airline passengers will undergo confirmatory RT-PCR test for COVID-19 after flunking the rapid antigen test at the Bacolod-Silay Airport on Jan. 6.
Diaz said the passengers arrived via five separate flights.
The passengers were isolated and taken to the Silay City Quarantine Facility in compliance with health protocols of the province that they must undergo 14-day quarantine.
"We are waiting for Gov. Eugenio Jose Lacson's approval of the request of Dr. Ernell Tumimbang to allow confirmatory RT-PCR test for those who were reactive to make sure they are 100 percent positive," Diaz added.
He also said that Negros Occidental has an accuracy rate of 94 percent in RT-PCR tests.
Capitol personnel have already been deployed to airports and seaports of the province, including swabbers, to take rapid antigen tests on all inbound passengers to Negros.
"Next week we will require all inbound passengers to take RT- PCR tests from their areas of origin before they board their planes and boats for Negros Occidental," Diaz said.
Diaz said some passengers did not take well to their positive test results, but others were happy because before they go home to their families, "they were warned that they might be carriers of the virus."
"All these things that we are currently doing is to protect them and their families."