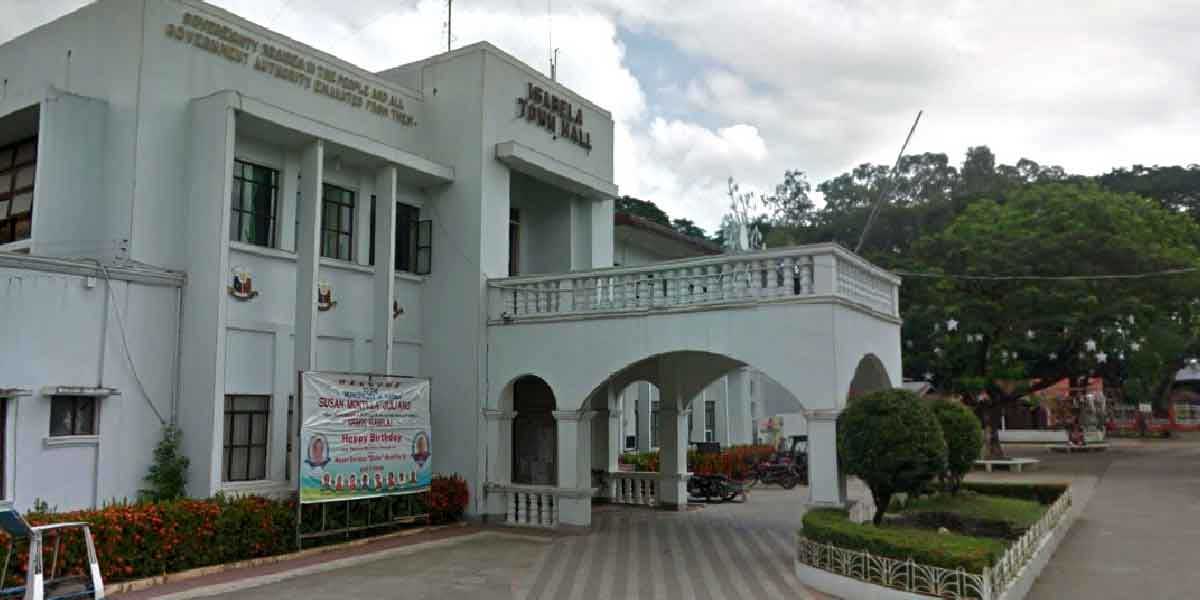 By Dolly Yasa
BACOLOD City – The fate of the 2022 budget of Isabela, Negros Occidental still hangs as the mayor and members of the Sangguniang Bayan continue to engage in a blame game.
Negros Occidental Governor Eugenio Jose Lacson issued an appeal to the Sangguniang Bayan led by Vice Mayor Renato Malabor Jr. to act and pass the town's budget.
Isabela Mayor Irene Montilla claimed she was told by Malabor that he is only the presiding officer and that he needs the consensus of all councilors.
The governor said though "it is not correct to say that you are only the presiding officer."
He called on Malabor to follow the lead of Vice Gov. Jeffrey Ferrer.
"He (Ferrer) is not just a presiding officer, but an active presiding officer, who served as a guide to the Sangguniang Panlalawigan members," Lacson  said.
The executive department of Isabela proposed a P267-million budget for 2022, including additional funds due to the Mandanas-Garcia ruling of the Supreme Court.
The Mandanas-Garcia ruling mandated that local governments must have a share from all taxes collected by the national government.
Lacson said he was told by the Department of Interior and Local Government that Isabela will have to re-enact its 2021 budget if the Sangguniang Bayan fails to approve the proposed budget.
Montilla said that with the budget reenactment, which is P197 million, many services due for Isabeleños will be affected.
She said this includes the job order employees who have yet to receive their salaries from January 16 up to this time.
Montilla also said that they cannot use the 20 Percent Development Fund if the budget will be reenacted.
Asked for a "win-win solution" on the budget impasse, Montilla said that she has been trying to hold a dialogue with members of the Sangguniang Bayan.
"But they don't want it," she claimed.
Montilla said that the municipal council wants P2 million for their job order employees and publication purposes, among others, for them to approve the budget, aside from asking for an itemized budget for 2022.
That would have been okayed if they had attended the four budget hearings that had been called last year, Montilla said.
Malabor has contended that the executive allegedly continued resist from submitting the documents needed for the approval of the budget.