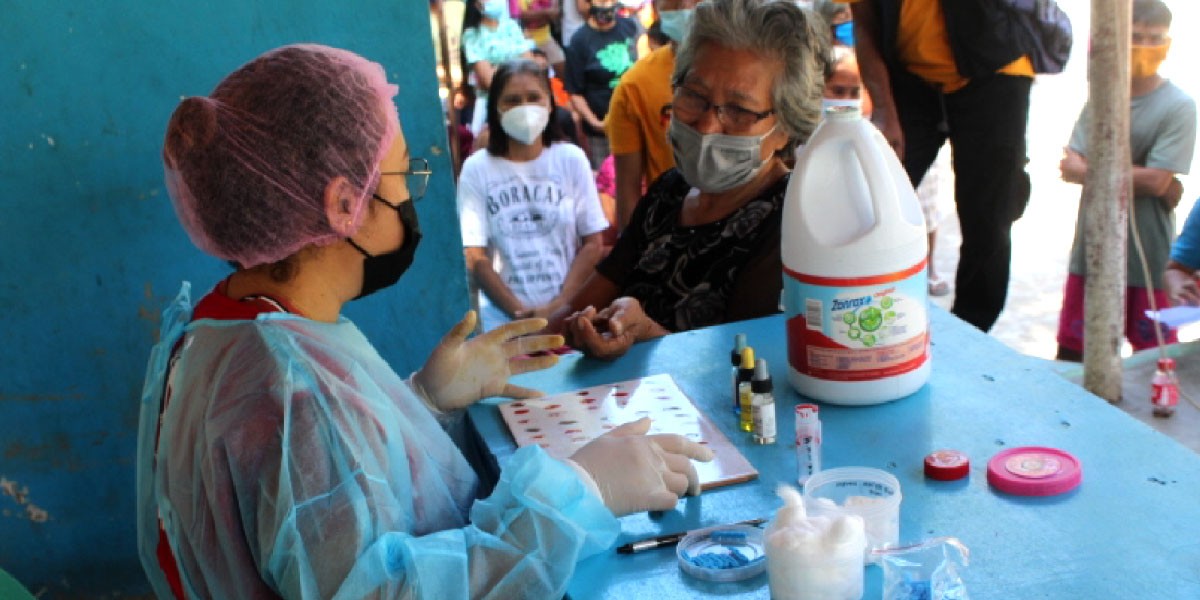 200 Guimarasnons availed of the free rapid blood typing on February 26, 2021 at Brgy. Morobuan, Jordan, Guimaras as one of the activities designed for the month-long celebration of the 31st Civil Registration Month (CRM) in the province.
The Blood Typing Activity was successfully done through the efforts of the Local Civil Registry Office (LCRO) of Jordan and the Civil Registrars Association of Guimaras (CRAG), in coordination with the Philippine Red Cross Guimaras Chapter and was strongly supported by the Philippine Statistics Authority (PSA) Guimaras Statistical Office, barangay officials, and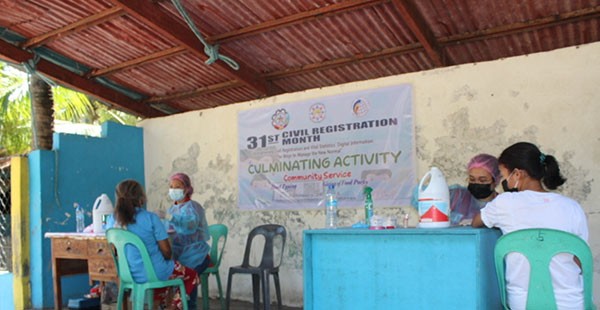 Barangay Health Workers (BHWs) of Morobuan.
The 200 beneficiaries also received food packs provided by the Local Government Unit of Jordan as their support for the program. The blood typing was designed to help residents of Morobuan know their blood type which is one of the demographic data collected for the Step 1 Registration of the Philippine Identification System (PhilSys).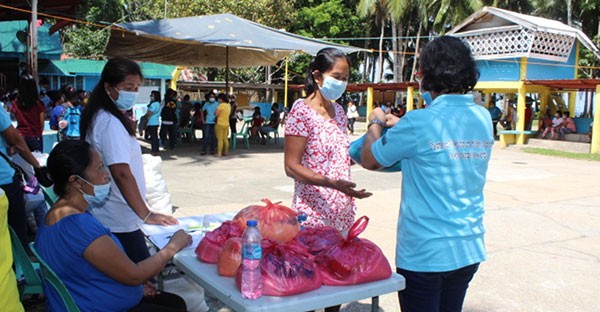 "The blood typing activity is done for the first time and we are so glad that the Morobuan residents positively responded and availed of the rapid blood typing," Guimaras Provincial Statistics Officer Nelida B. Losare said.