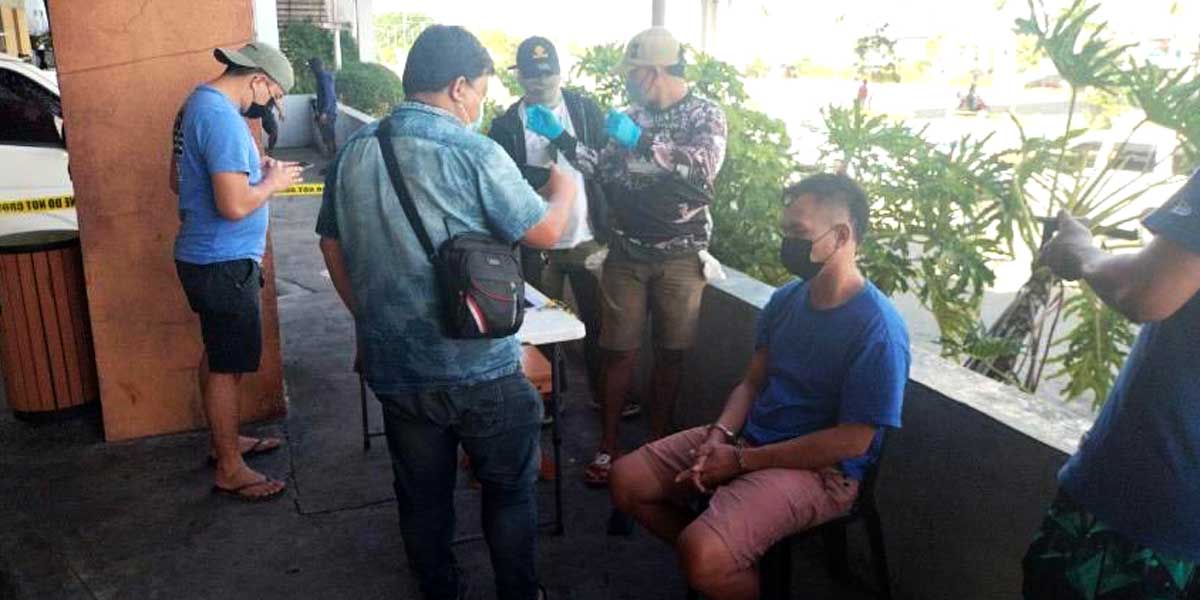 By Jennifer P. Rendon 
The Regional Police Drug Enforcement Unit 6 (RPDEU-6) has identified at least 18 suspected local drug peddlers and couriers who allegedly sourced their contrabands from a supplier based in the New Bilibid Prison (NBP) in Metro Manila.
Lieutenant Colonel Mark Anthony Darroca, RPDEU-6 chief, said these 18 drug pushers in Iloilo don't belong to any group.
"They are independent of each other. They just established a way to link up with this (common) source," he said.
The drug supply originated from Luzon, particularly in the National Capital Region (NCR) and neighboring provinces like Cavite.
"The transaction is coursed through the NBP inmate but most of the time, there's already a supply here in Iloilo City," he said.
If you place an order, a courier will deliver it to you, Darroca said.
Lately, majority of arrested on high-value individual (HVI) drug personalities in Iloilo have maintained connection with the purported NBP inmate.
Among them is Jay-R Canoy who was arrested afternoon of Feb 26, 2022 inside a mall at Mandurriao, Iloilo City.
Canoy, 32, a house painter and resident of Barangay Tabuc Suba, Jaro, was nabbed after allegedly selling a sachet of suspected shabu for P23,000.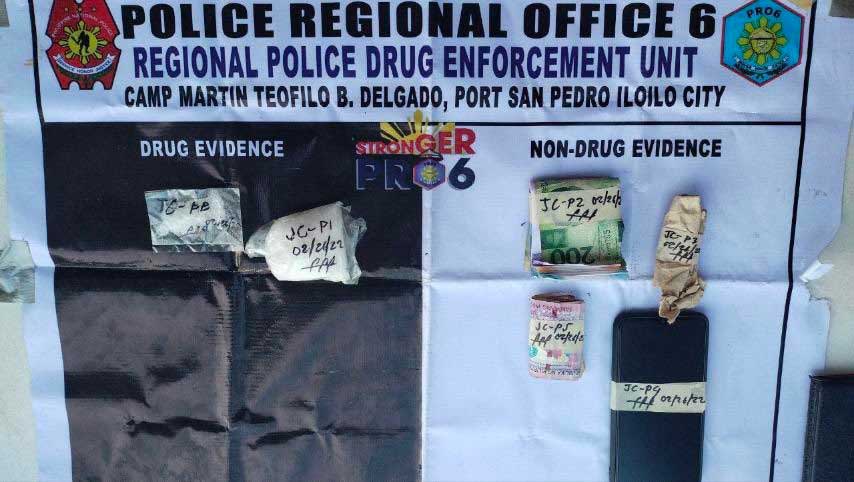 Operatives of RPDEU-6 and Iloilo City Police Station 5 also recovered a sachet of suspected shabu and several non-drug items after frisking Canoy.
Darroca said the seized shabu weighed around 55 grams and valued at P374,000.
Until his arrest Saturday, Canoy had no police record pertaining to illegal drugs.
He claimed to have started trading drugs in September 2021.
In 2008, when he was just a teenager, Canoy was incarcerated for a homicide case. But he was released a month later following a settlement.
Darroca said Canoy is more of a courier than a pusher. He even claimed that a friend asked him to deliver the order to someone who later turned out to be a police undercover agent.
Canoy claimed he did not know that he was transporting shabu but later admitted that he knew it was illegal drugs after police pressed him why he threw the item prior to his arrest.
Canoy claimed he was paid P2,000 for every delivery.
The suspect is now detained and will be charged for violation of Republic Act 9165 (Comprehensive Dangerous Drugs Act of 2002).