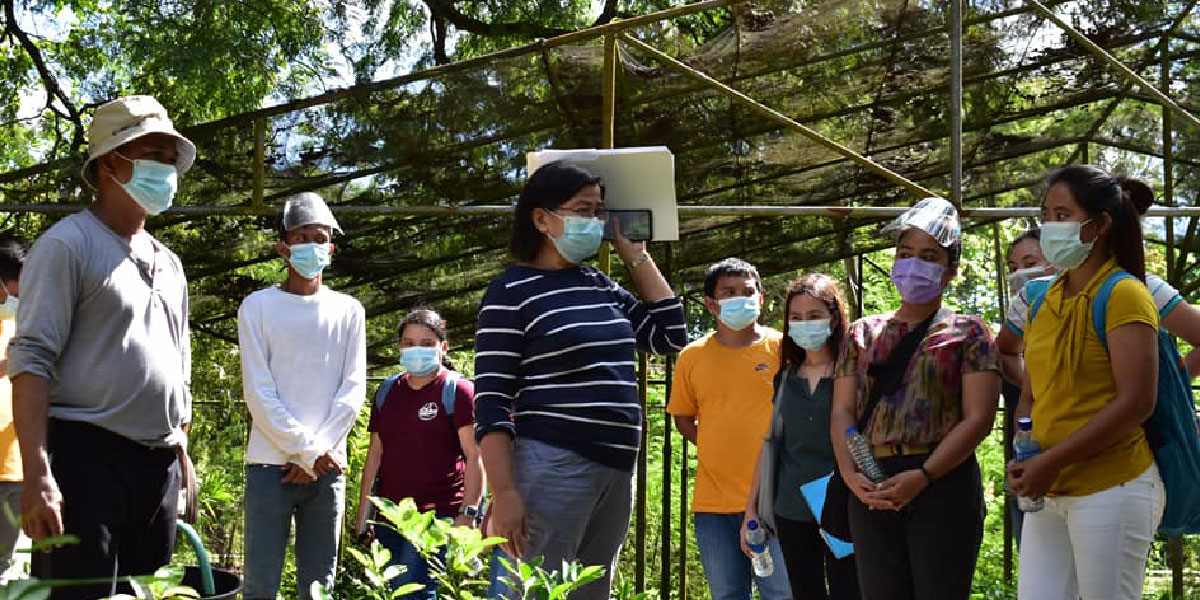 Out of 198 applicants in Western Visayas, 16 young graduates of agriculture courses qualified for a six-month Mentoring and Attracting Youth in Agribusiness (MAYA) internship program beginning March 15.
MAYA is the government's program to develop competent, highly-skilled, and employment-ready agribusiness professionals and entrepreneurs.
The MAYA program, conceptualized by the Department of Agriculture (DA) in 2020 as part of the New Thinking of Secretary William Dar, will provide experiential-learning and mentoring to agriculture graduates age 20 to 30 years old.
"After the one-week basic orientation and expectation setting, they will have the leeway to choose between employment track or entrepreneurship track as their internship pathways," according to DA Memorandum Circular No. 14 series of 2020 issued by Secretary Dar.
To keep them abreast of the different mandates and programs of the DA and the necessary tools in the workplace, the interns will have to undergo a preparatory training and mentoring at the DA office until April 9.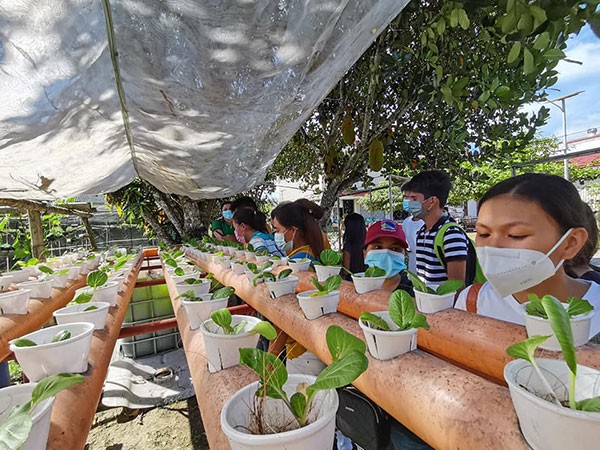 They shall then be deployed for a 20-week onsite internship, and shall spend another four weeks for intensive management training module.
Interns who will select the employment track will augment the workforce in the different operating units of the DA, while those who want to pursue the entrepreneurship track will immerse with the identified farmers cooperatives and associations (FCAs) in the region.
DA through the Bureau of Agricultural Research (BAR) listed 808 qualified MAYA interns nationwide who applied online. Out of that figure, four are from Aklan, Capiz – 1, Iloilo – 5, and Negros Occidental – 6.
With DA personnel and successful agri-entrepreneurs as mentors, these interns will receive P20,000 as monthly allowance.
They shall also participate in all orientation and trainings, work in the required number of hours based on their terms of reference, and shall submit regular program report to DA.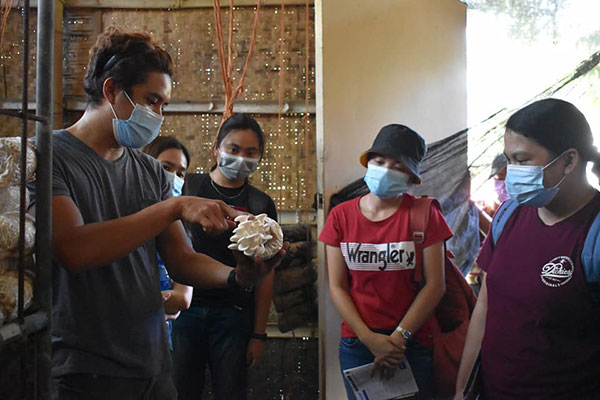 Involving youth in agriculture is the agency's strategy to address the aging population of farmers and the dwindling number of professionals focusing on the advancement of the agri-fishery sector.
The DA's MAYA program targets to produce globally competitive pool of human resource as future employees of DA or FCAs, and skilled agribusiness practitioners who could generate quality agri-fishery products and services. (Sheila Mae H. Toreno/DA-RAFIS 6)