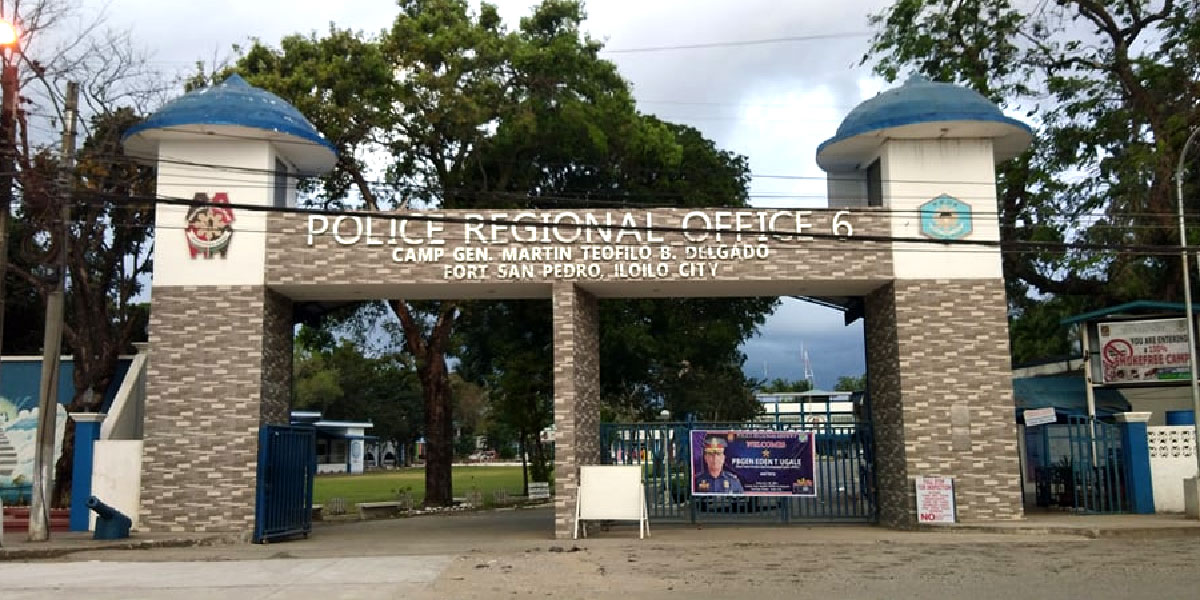 By Jennifer P. Rendon
Going AWOL (absence without official leave) remains as the top cause for the dismissal of some police officers.
From January to July 2021, 13 personnel of the Police Regional Office 6 (PRO-6) were already dismissed from the service.
Lieutenant Colonel Joem Malong, PRO-6 spokesperson, said the dismissal orders for all 13 cops were already enforced.
"We have no pending motion for reconsideration," she said.
Eight of the 13 cops were administratively charged for grave neglect of duty over an AWOL violation.
Two of the eight personnel apparently went AWOL after they were also charged for conduct unbecoming of a police office for flunking the illegal drug test.
Two other cops were also charged for the same offense due to illegal drugs use.
Three cases involved grave misconduct charges.
Malong said the lowest ranked officer to be dismissed was a patrolman and the highest was a chief master sergeant.
Earlier, Philippine National Police chief General Guillermo Lorenzo Eleazar ordered the Directorate for Personnel and Records Management (DPRM) to create a database of all personnel who were removed from the police service.
He also ordered that all motions for reconsideration filed by dismissed police personnel be immediately resolved.
He said the move is to prevent the reinstatement of rogue policemen in the PNP.