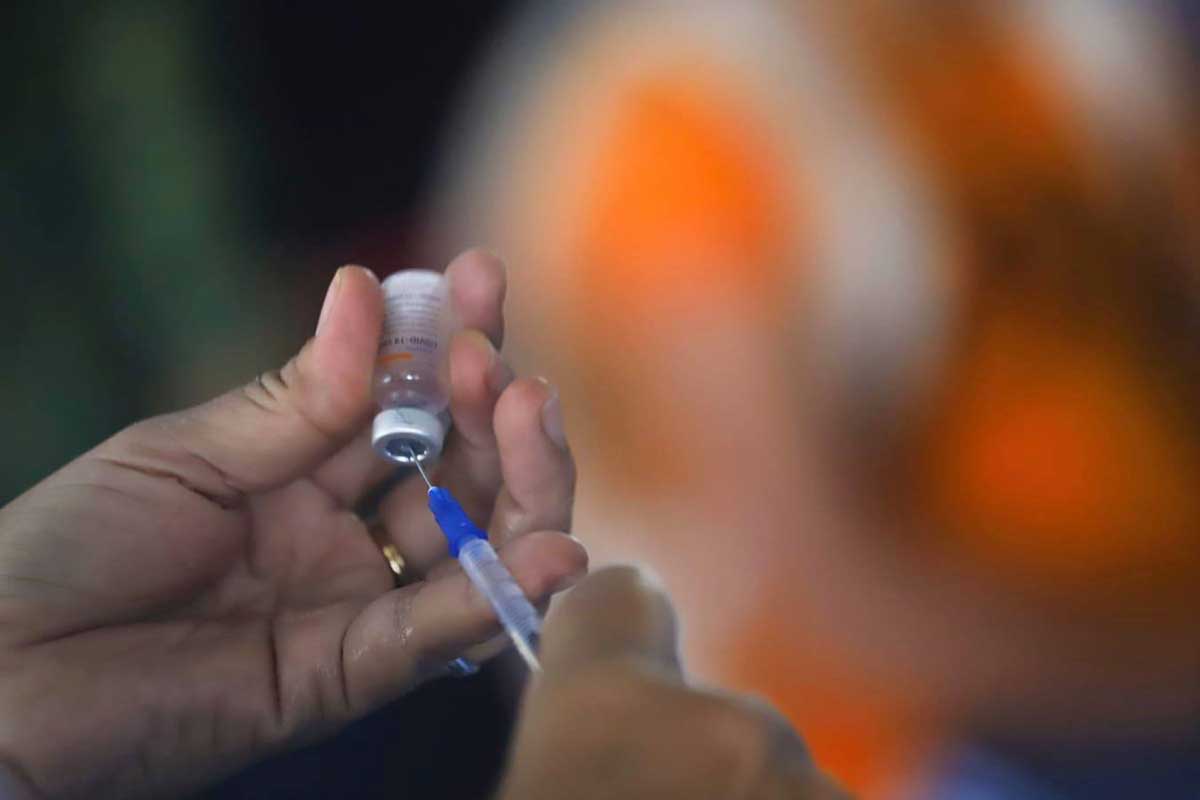 By Joseph B.A. Marzan
The coronavirus disease 2019 (COVID-19) vaccines appear to protect individuals from the dire effects of the virus and even reduced the number of cases and deaths in Iloilo province.
As of Aug. 25, Iloilo province logged 21,441 confirmed cases, according to the Iloilo Provincial Health Office (IPHO).
The data was initially released by the governor's office to the media on Thursday, but it was not reported due to discrepancies. A revised report was released Friday.
The 21,441 confirmed cases included 1,124 vaccinated persons or 5.24 percent of the confirmed cases.
The 1,124 "breakthrough infections" included 816 active cases (3.81 percent of total cases), 302 recoveries (1.40 percent), and 6 deaths (0.03 percent).
Based on presence of symptoms, 422 or 38 percent of vaccinated cases were asymptomatic, 695 or 62 percent had influenza-like illness (ILI) and only 7 or 1 percent had severe acute respiratory infection (SARI).
The vaccines also appear to have kept most of the cases out of hospitals, as 619 or 55 percent of vaccinated cases were home quarantined, 142 or 13 percent were facility-quarantined, and only 55 or 5 percent are admitted in hospitals.
By age group, the most number of vaccinated cases were 31 to 40 years old (266 cases), followed by 21 to 30 years old (265 cases).
In his regular press conference on Thursday, Iloilo Governor Arthur Defensor Jr. described this as "significant" in determining whether large-scale vaccination activities have become superspreader events for the virus.
As an "unavoidable public gathering", Defensor said that this may also shape the direction of the provincial government's policies in its continued effort to curb COVID-19 spread in the province.
"This is significant for us to know not so much on how many of those vaccinated were positive [for COVID-19], but on what are the effects of gatherings on vaccination. That's why I'm looking for how many positive after the first dose and how long before they were infected, because maybe they were infected at the vaccination site," the governor said.
IPHO data on vaccination as of Aug. 23 showed that 286,799 individuals have received the vaccine, around 20 percent of the province's estimated target population for herd immunity. Of this number, 194,654 or 13 percent of the target population have been fully vaccinated.